Love of singing
Suyana (raised in Belgium, based in Austria) has been surrounded by music since she was born. Always singing as a child, this connection to the voice became a healing element in throughout her life. Her love of singing remained a secret love story that only a few friends would be able to enjoy, that was until she uncovered the true power of the voice while studying with Hema'a Drolma Mata.
"Opening of the Heart"
Her journey led her deeply into discovering the healing power of sacred space, conscious voice work, mantra practice and shamanic ritual. It was not until years later that the desire in her heart became stronger than the limiting beliefs of her mind and she was called to start her own singing circles named "Opening of the Heart", to share the strong love and healing she herself experienced when singing.
Since 2014 she has been guiding circles in Austria, Belgium, Holland, Germany, Switzerland, Turkey, Peru, Hungary, Denmark, India, Italy, Portugal & Greece. She performed worldwide and shared the stage with musicians as Shastro (IT), Luis Paniagua (SP), Mitsch Kohn (DE), Ayla (UK), Lulu & Mischka (AU), Mariana Root (PT), Gaiatrees (DE) and Yopi (DE) ao.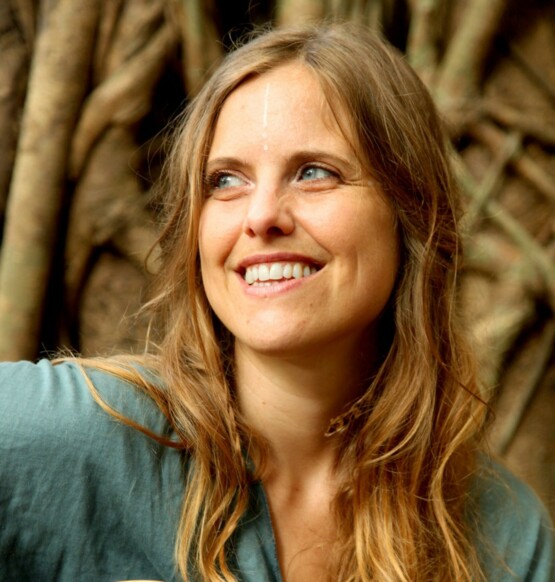 Bilder werden geladen – bitte habe noch ein wenig Geduld...
Apart from her singing circles and concerts, she currently offers sound healings, facilitates women's circles and gives voice- and transformational workshops, as well as a Voice & Soundhealing Training.
In her private practice she offers Shamanic healing sessions, massages and voice-coaching.
Suyana auf YouTube