Verbundenheit des Einzelnen mit allen Lebewesen
Libby Love praktiziert seit 20 Jahren Yoga und unterrichtet seit 2007 Yoga auf internationalen Festivals und Yoga-Studios in Europa und Amerika.
Sie unterrichtet regelmäßig zu Hause in Kufstein, nachdem sie dort 2011 Love Yoga gegründet hat. Libby Love ist es ein Herzensanliegen in ihrem Unterricht auf die Möglichkeiten jedes einzelnen Schülers / jeder einzelnen Schülerin einzugehen, wobei der Schwerpunkt auf Ausrichtung und Flow liegt.
Kraft, Vertrauen, Frieden und Glück im Leben etablieren
Ihre Absicht ist es, dass die SchülerInnen mit ihrem Atem und ihrer Intuition arbeiten und ihre innere Kraft bündeln, um zu steuern, was der physische Körper erreichen kann.
Libby Love glaubt, dass das Ziel des Yoga darin besteht, die Verbundenheit des Einzelnen mit allen Wesen zu finden, und dass man durch die Yoga-Praxis Kraft und Vertrauen, den Frieden und das Glück im Leben etablieren kann.
"I salute the light within your eyes where the whole Universe dwells. For when you are that centre within you and I am that place within me, we shall be one." - Crazy Horse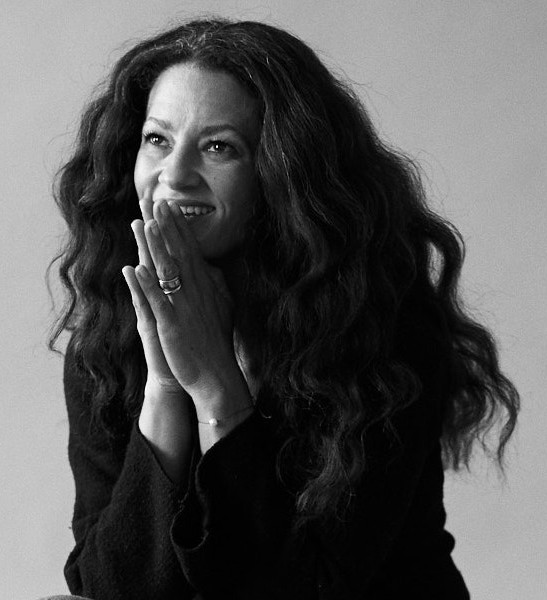 Bilder werden geladen – bitte habe noch ein wenig Geduld...